Laser cutting machine is an artifact for cutting photo frames. Photos carry our beautiful memories. Everything is beautiful. You and I are in the center. If we want to make such a beautiful frame, then we want to make such a beautiful frame. Photo is a very interesting thing. It can leave a person's beautiful face and precious picture. Time flies, years flow, and good times remain. The photo frame under the laser cutting machine can better record the beauty of that moment, so that every memory has a good destination!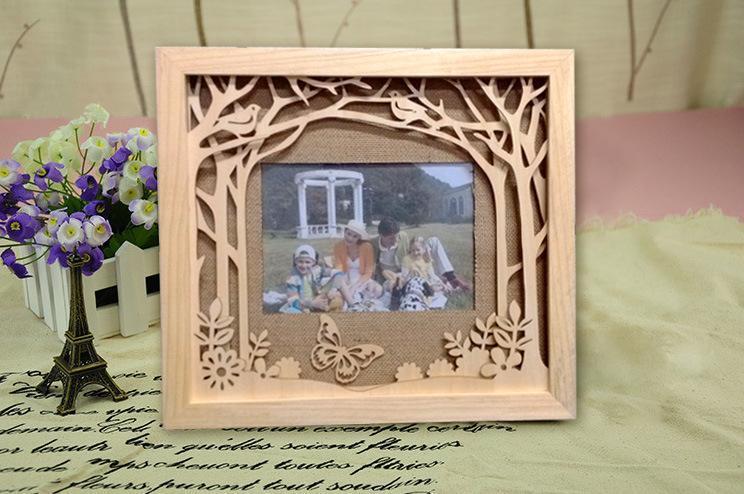 The laser cutting machine aims to endow the picture with beautiful meaning and construct and enrich the value of the picture in a variety of forms. Through the exquisite cutting and carving technology of the laser cutting machine, the photo frame can be made in any shape, round, square or any shape you like, plus hollowing out, pattern, lettering and other elements to make every wonderful moment in the picture more lifelike.
Photos of good memories are mounted in exquisite photo frames and placed on our study and desk… Every time we see them, it can make our hearts ripple and miss the past.
The exquisite photo frame is made by the visual laser cutting machine. You are only responsible for the beauty of the photos. Leave the rest to the visual laser cutting machine!